Delivery
We can arrange express delivery Australia wide from our Port Kembla warehouse.
​
We have arrangements with a range of national and regional freight companies to provide the most efficient and cost effective freight solution for our customers, no matter where you are located.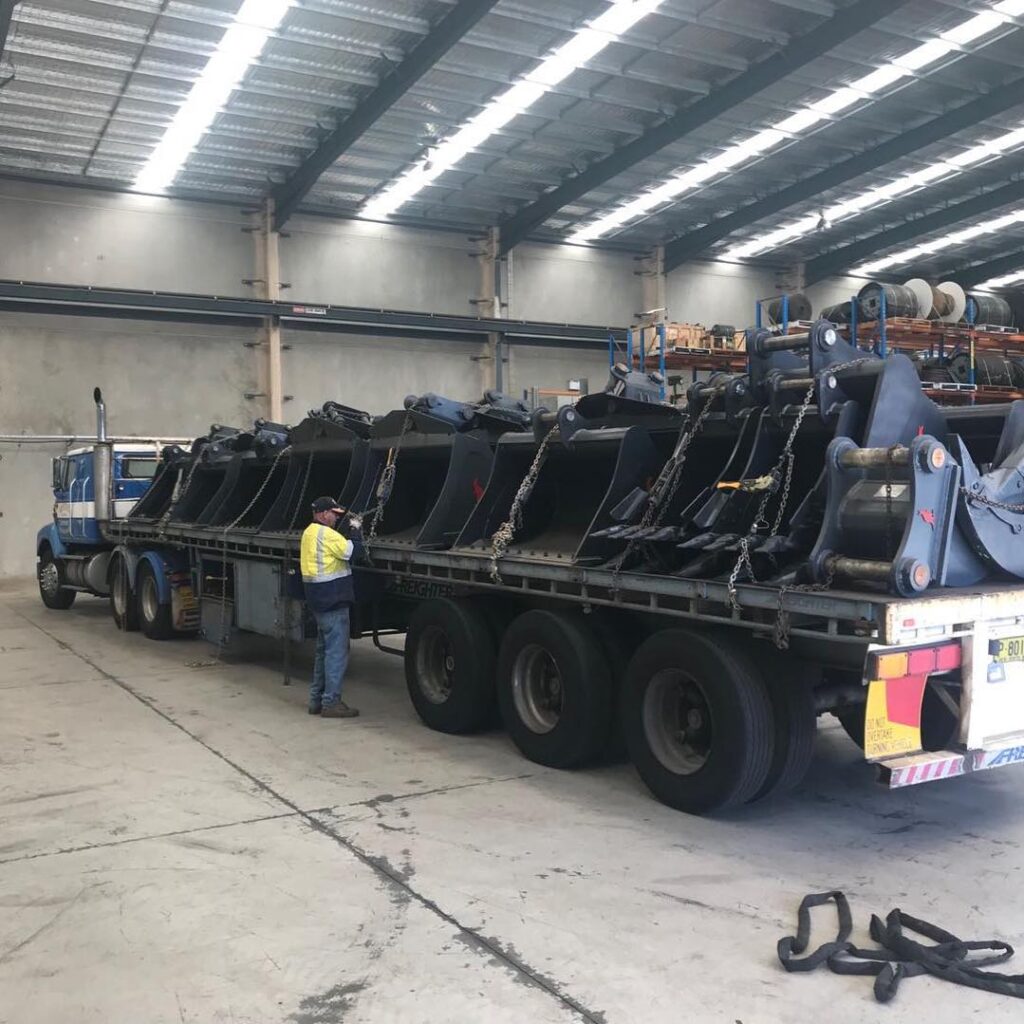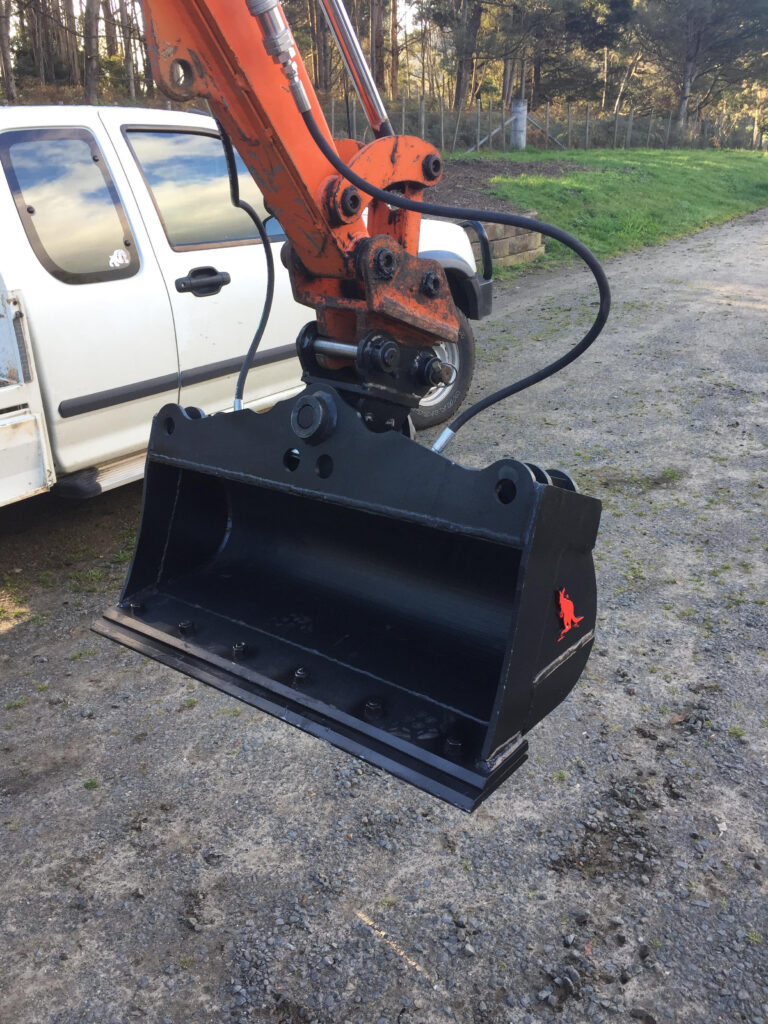 Ear Modifications
At Roo Attachments we provide ear modifications to ensure that the attachments perfectly fits your machine of choice. This is especially useful for older machines with uncommon hitch specs.
Repairs
We provide attachments repairs for the whole product line.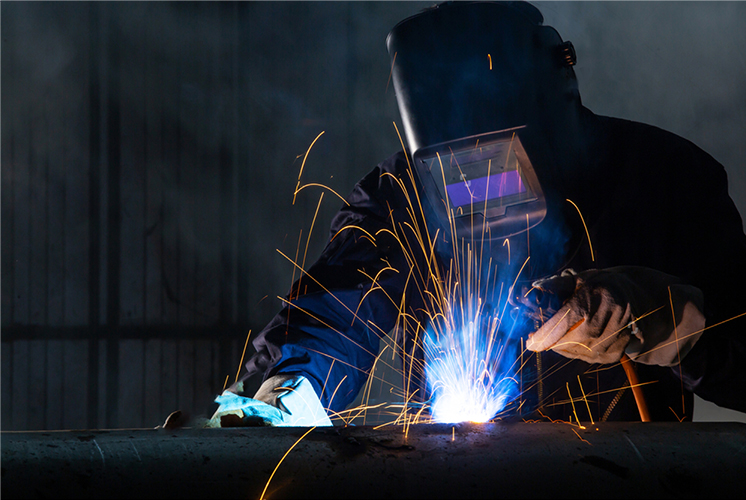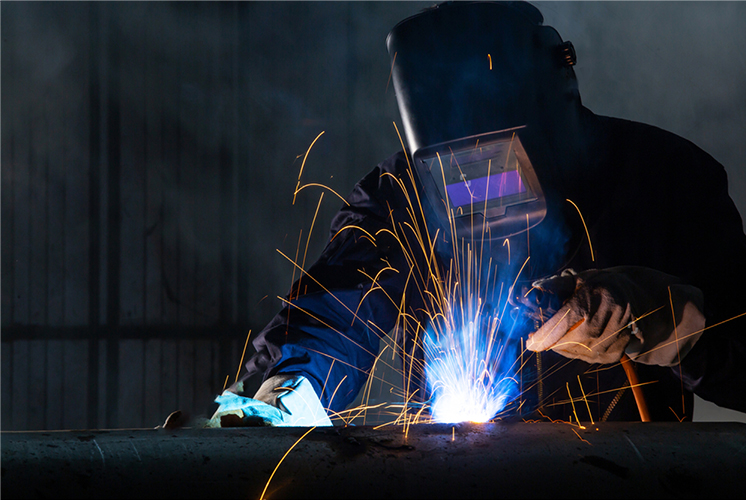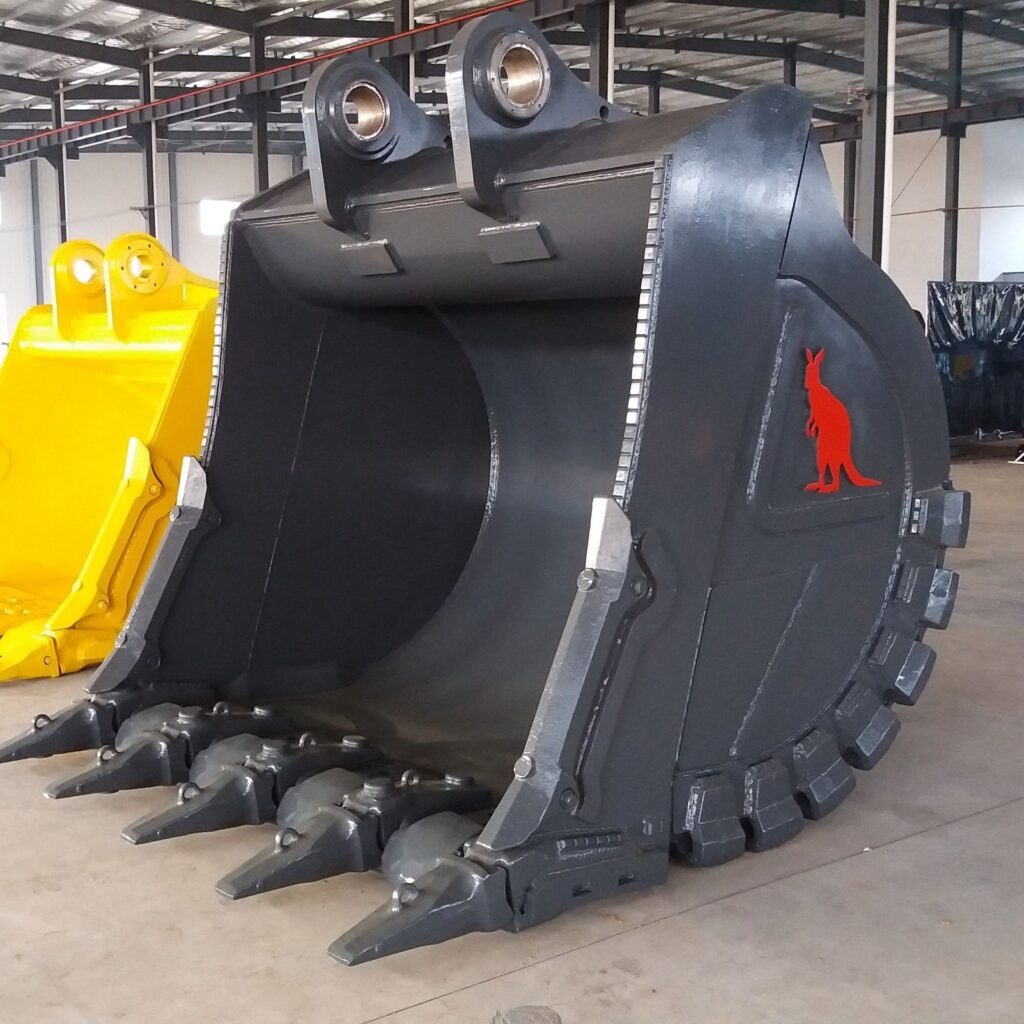 Upgrades
Looking to upgrade your attachments, add new GETs, replace some worn parts, add wear strips, we can do it all.